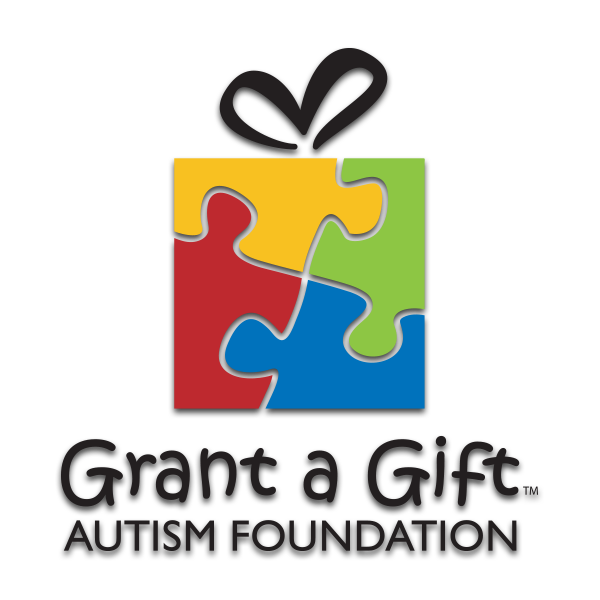 Gaudin Motor Company and the Ackerman Family are proud to support Grant a Gift Autism Foundation, a 501 (c) (3) organization helping children, youth and their families fight Autism.  Their goal is to provide family-centered care through programs and services, and help prepare individuals with Autism to live as independent adults with functioning roles in the community.
Our family has always been deeply dedicated to children's charities for the last 30 years; it was what we had a calling for.  When our son was diagnosed with Asperger's Syndrome twenty four years ago, our focus changed.  Nevada lacked doctors who specialized in Autism or any related spectrum disorders, much less anyone to support us during the process.  We traveled to California in search of a diagnosis, which we found.  We met parents, children, health care professionals and activists who were all involved in Autism in one way or another.  One of those people was Lynda Tache, founder of Grant a Gift Autism Foundation and mother of an Autistic son.  With her personal experience and drive to make a difference, we knew that together, we could make the dream of a state-of-the-art Center for Autism in Las Vegas a reality.  We have been fulfilling that dream ever since.

Gary Ackerman
Gaudin Motor Company and the Ackerman Family have committed to major financial contributions to ensure The Center for Autism is helping those affected by spectrum disorders for years to come. The Center will provide medical research, diagnostics, clinical care, speech occupational behavior therapy, family support and education, public outreach, and advocacy, all under one roof.